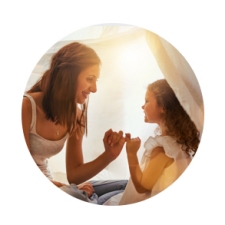 Coping and Moving Forward
We're here to provide resources for work, home and emotional support to help you cope.
COVID-19 Webinars
Trained experts share tips on keeping your stress in check, working from home, facing financial challenges and taking on each day with resilience.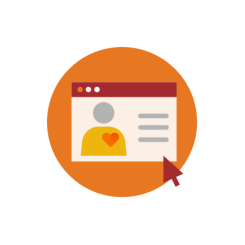 More resources
Visit your EAP resource page for more information around COVID-19 and tips to help you cope. Note: this information is available in 17 languages.
For the most up-to-date information on COVID-19, visit the CDC website.
Having trouble managing screen time with your child at home? Check out this Family Digital Wellness Guide for tips.