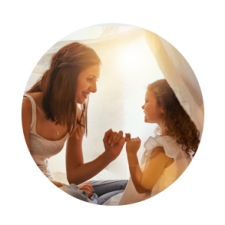 Coping and Moving Forward
We're here to provide resources for work, home and emotional support to help you cope. If you're feeling worried or stressed about COVID-19, call our toll-free help line at (866) 342-6892.
Coping tip: Set up a routine
During stressful times, find ways to structure your days. Set up a routine for exercise, connecting with others and doing daily tasks.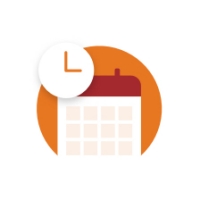 More resources
Visit our EAP resource page for more information around COVID-19 and tips to help you cope. Note: this information is available in 17 languages.
For the most up-to-date information on COVID-19, visit the CDC website.
Having trouble managing screen time with your child at home? Check out this Family Digital Wellness Guide for tips.